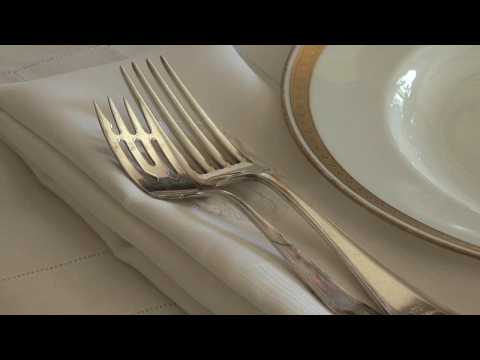 I went to Chicago twice to film Marcia as she organized her last dinner party. She is a fearless old woman who is going through a big transition. I have known Marcia for 16 years; she is truly an inspiration. I directed and produced the resulting film, Marcia's Last Feast, which premiered on June 12th in Fairfield, Iowa. I am looking for additional venues to show the short film and am currently submitting it to film festivals. Any suggestion will be welcome.
Watch the trailer and let me know what you think.
Below is a description of the 20-minute film.
"For the past 62 years, Marcia has prepared a Passover feast in her home. This year she is facing a major change in her life. It is time for the 86-year-old widow to move. Not because she wants to. But because she has to."