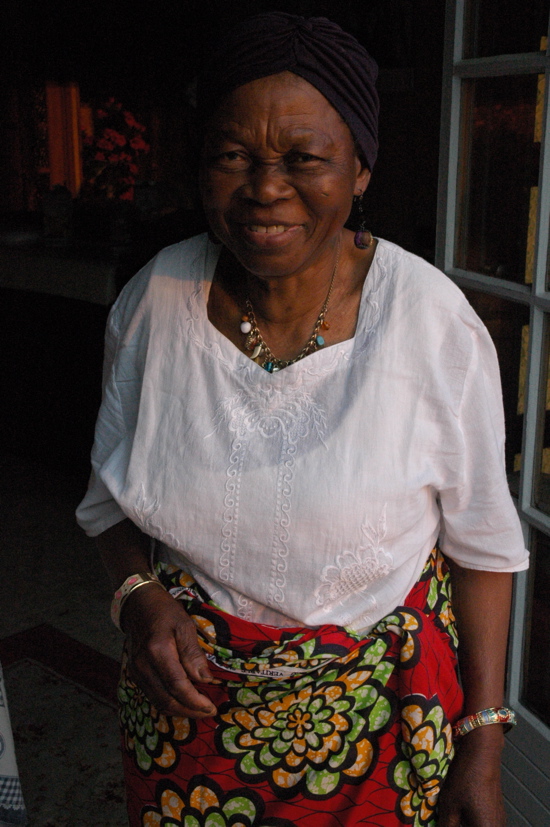 This weekend I will be resting for Shabbat as usual. Afterward I will interview my Aunt Malu (seen in the picture above).
There is one minor detail to this plan: my aunt doesn't speak French. And I barely know any Tshiluba.
No worries, I tell myself, this issue will only spice up our conversation.
I look up some synonyms of 'spice up' on Thesaurus.com:
"animate, brace up, brighten, divert, entertain, excite, fire up, galvanize, give life to, invigorate, jazz up, juice up, quicken, spark, stimulate, vivificate, vivify, wake up, zap."
Yep! I can visualize the interview already.
Thank you for reading my stories. Your comments and emails are very much appreciated. Feel free to contact me on my website by filling out the contact form: http://kabuikakamunga.com.
See you next week with new stories of my travels, including "If you want to die quickly, sleep with a Luba woman."
Comments