When I ride the métro in Paris, I flip through the readily-available free magazines, "A Nous" and "Métro." 
I sometimes find weird news that send me rolling with laughter. Then I make postcards out of them.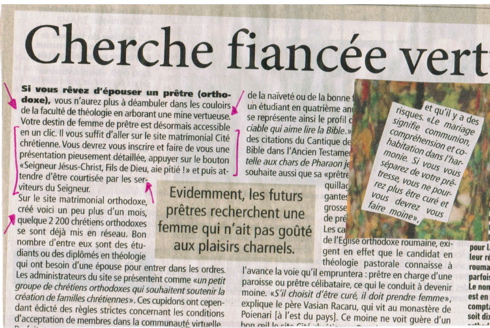 Such is the case with "Cherche fiancee vertueuse," which literally means "looking for a virtuous fiancee." It's a dating service for Eastern European Orthodox would-be priests.
Here are the instructions…
"Open an account, introduce yourself with pious details, click on the button "Lord Jesus Christ, son of god, have pity on us!" then wait to be courted by the servants of the lord."
Before getting ordained, Orthodox theology students have to be married. If not, they become monks. 
Hence, the rush.
Enjoy the homemade postcards and have a great weekend!
Kabuika
http://kabuikakamunga.com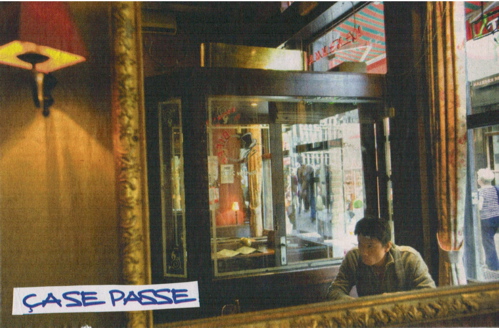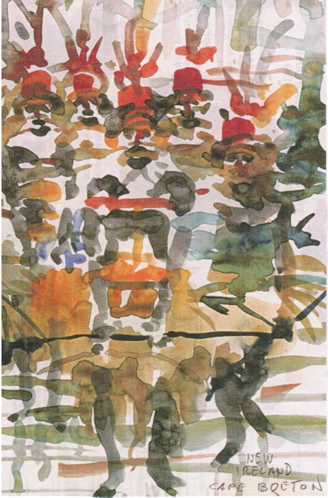 Comments