I rarely buy postcards. I create them instead.
During my travels, I enjoy reading local newspapers, magazines, pamphlets … anything printed, really. This way I get to discover interesting aspects of the culture I am in.
Then I make collages of the most appealing bits. The postcards are snippets of my travel memories: a map of the métro in Bruxelles, a local exhibit going on in the city or just something that attracted my attention.
In Bruxelles, I went to a cool store called Mala India, took the métro everywhere, enjoyed listening to the Flemish language, and wished I had time to hop over to Antwerp and go see Seydou Keita Photography.
So here are my homemade postcards.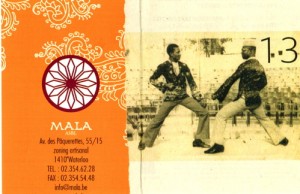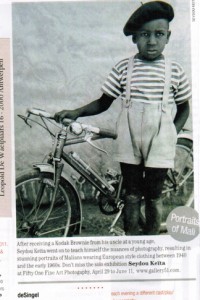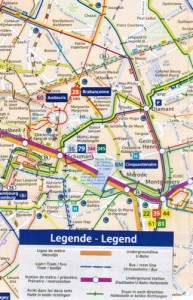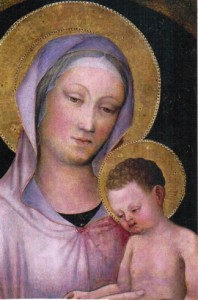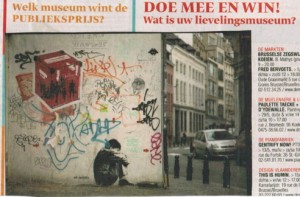 Comments