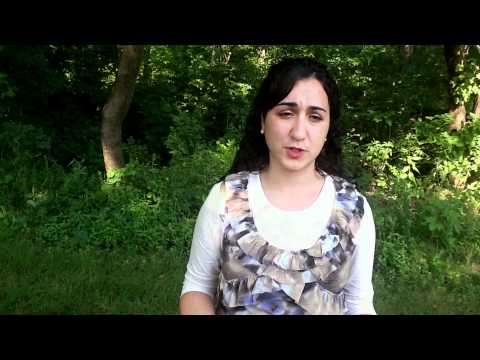 Brochie Kanelsky is a young Chasidic Jewish woman. She is 21 years old and passionate about serving G-d.
I met Brochie at Bais Chana's retreat of Jewish Studies for Women. This was her 11th time at Bais Chana.
In this video, she explains what it means to be a Jewish woman of Chabad affiliation.
Comments