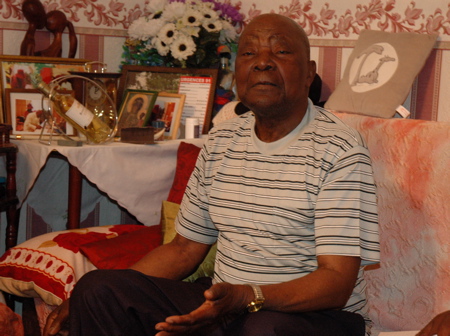 Watch VIDEO of the introduction
I asked an 88-year-old Luba elder to introduce himself.
He started by saying …
"My name is Kanyinda Bululu Etienne Marcel."
Then he proceeded to cite all his ancestors, all the way back to the 17th century.
I have never seen a presentation more thorough.
Comments